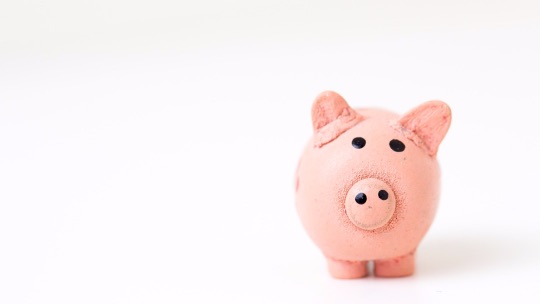 Q
: how much do you charge?
A: Because all rooms and homes vary in size and the amount of clutter they contain, it is not possible to quote accurately without more information. Please email or WhatsApp us photos of the relevant rooms, with open cupboards and drawers. Quoting this way is free.
Should this approach not suit you, we are happy to come to your home to quote you accurately. This will incur a call-out fee of R600.00 on weekdays and R800.00 on Saturday mornings. 

Q:
WHERE DO I START?
A: Getting started is often the hardest part! In fact, it is most often why people hire us to help them. Our professional organisers help you identify options and get right to work. We identify possibilities for change and break them down into manageable tasks. This is one of the most important ways our organisers can help you to work through what may be holding you back.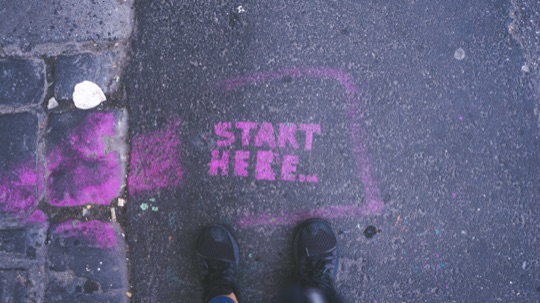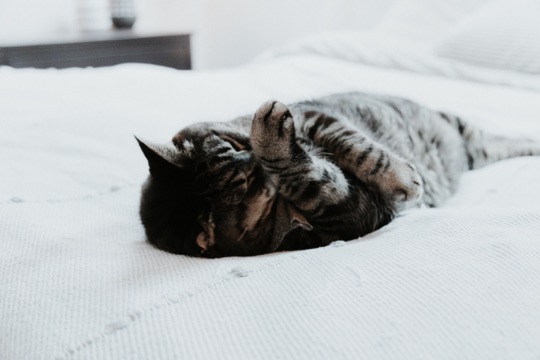 Q

: I am too embarrassed to have anyone come to my house to help me. What do I do now?

A: All of our work is 100% confidential. We're focused on helping you, with compassion and care. We understand that you are placing a great deal of trust in us and we are honored to be a part of the solution. We also guarantee that we have seen worse This is work we love!

Q:
DO I NEED TO SUPPLY ANYTHING ON THE DAY?
A: We'll bring inexpensive packing boxes and packaging materials such as tape and bubble wrap with us that we can use where needed. We also supply any plastic crates, drawer dividers and other organizational tools at an additional cost.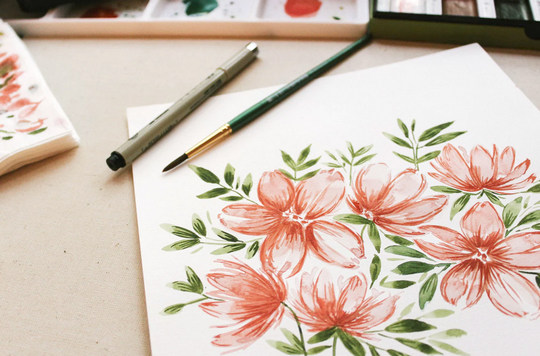 Q
:
Will you force me to get rid of all of my things?
A: This is a huge fear for many people hiring a professional organiser. We incorporate the things that are necessary or important to you in an organising plan. We don't remove anything just to provide a better "look." Our goal is to make your life run more smoothly by designing an organisational system that fits your lifestyle, not by making you adapt to a pre-determined system.

Q:
CAN YOU VALUE MY ITEMS FOR ME?
A: We can give you an estimated auction value on all items at a fee of 6% of the estimate. This fee will be refunded to you should you choose to auction your goods through So Sorted.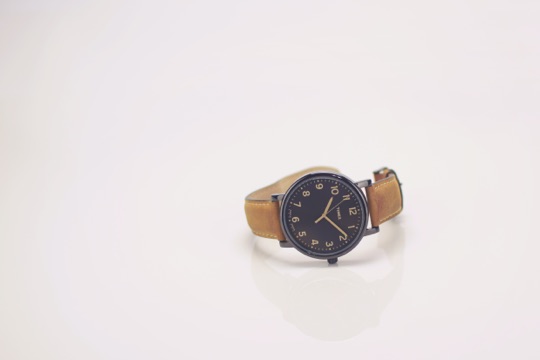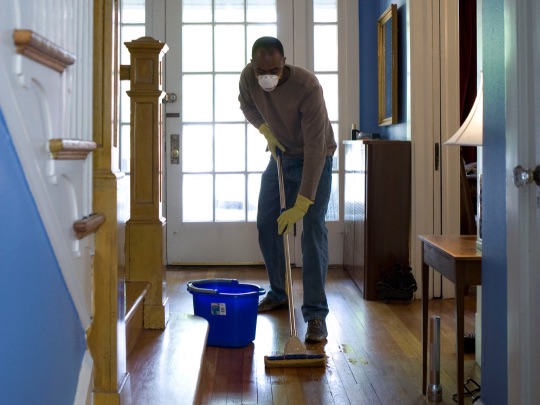 Q

: DO YOU CLEAN?

A: We offer a full cleaning service once the decluttering or moving process is complete. This is quoted for separately on your proposal.

Q:
WILL I GET VALUE OUT OF DECLUTTERING?
A: Definitely! After decluttering, you'll spend less of your valuable time searching for things you have lost, less energy cleaning and tidying around your clutter and less money buying things you already have. You may even find things that you can sell. We are specialists in getting the best prices for your possessions. The benefits of being organised, feeling less stressed and being in control again are priceless.